Description
IP Secrets Revealed: Meta IP Case Study
Pintas IP Group is pleased to invite you to our Live Webinar on the following details :
Date: 2/6/2022 (Thursday)
Time: 2:00 PM - 3:00 PM (GMT+8)
Venue: via Facebook Live
Facebook has started a social media revolution in the digital hemisphere. Today it has over 2 billion monthly active users worldwide, contributing to the globalization process every day.
In October, 2021 Mark Zuckerberg announced that Facebook will make a transition from a social media platform to a metaverse and thus renaming it – Meta.
This Webinar will look at how Meta (previously known as Facebook) shapes the Social Media and Metaverse worlds and safeguard its innovative ideas and brands with patent and trademark rights
Key takeaways:
Learn How Meta Conquers the Digital Social Media & Metaverse World with IP rights
Learn How META utilize IP Rights to protect its market share in the social media and metaverse world.
Learn About META Intellectual Property Monetisation Strategy
For more information, please WhatsApp us at +6016-2855770
Visit Our Website at www.pintas-ip.com
#pintasintellectualpropertyrights #intellectualpropertyrights #intellectualpropertylaw #intellectualproperty #copyrights #patents #trademarks #industrialdesign #intellectualpropertyservices #ipr #ip #services #iplaw #patentlaw #licensing #tradesecret #webinar
Presenter: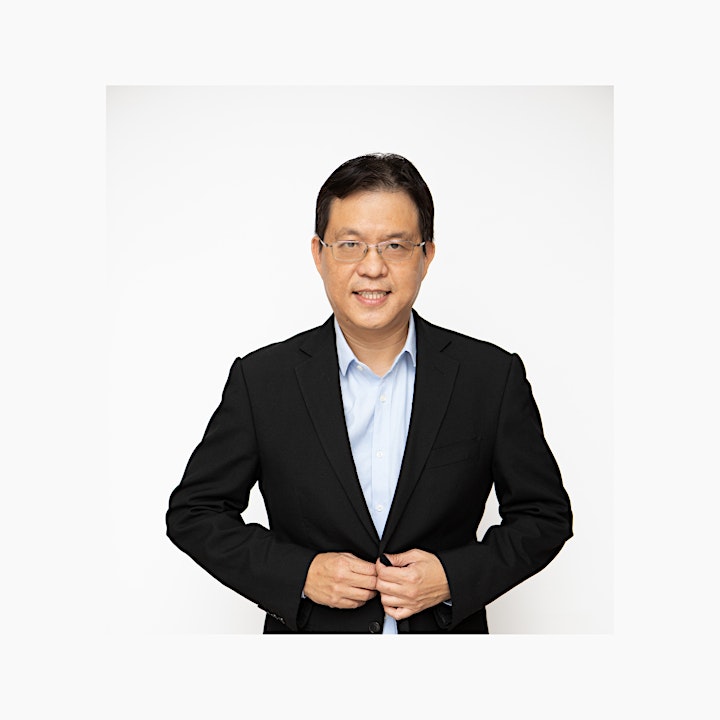 Mr. Lok Choon Hong
Managing director @Pintas IP Group
Mr Lok Choon Hong holds a Bachelor of Law Degree from University of Malaya and Master of Laws Degree from University of Cambridge, United Kingdom specializing in intellectual property law. Mr Lok also holds an executive MBA degrees from INSEAD, France/Singapore and EMBA from Tsinghua University, Beijing,China. Mr Lok is a qualified lawyer (non-practising)for Malaysia and Singapore and a registered patent, trademark and industrial design agents for Malaysia since year 1999. He is featured as one of the world's 1000 leading patent practitioners in year 2013 to 2022 by IAM Magazine and IPSTAR by Managing IP Magazine for 2021 and 2022.