Description
Tired of paying membership fees for networking groups?
Too early in the morning to wake up to attend meetings?
Meetings held 7pm and beyond, missing out on dinner and spending quality times with family and friends?
Getting stuck in traffic jams as everyone is leaving the office at 6pm?
If you come across any one or all of the above, how about a change in the way networking meetings are held? Welcome to BizCon sessions held fortnightly on Wednesday afternoons!
We do not impose any membership fees and/or commitments to bring new businesses. Your ONLY commitment is to come for the meetings and spend your time with the group. We value long term friendship and business. Stick around and you will eventually get the right connection to make that deal which matters. So bring your box of business cards and start exchanging!
WHO ARE WE?
We consist of a group of individuals from various industries:
Legal
Telecommunications
Social Media
Business Funding
Insurance
Digital Marketing
Copy Writers
Corporate Training
Finance
Educations
Construction
Medical
Technology
Real estate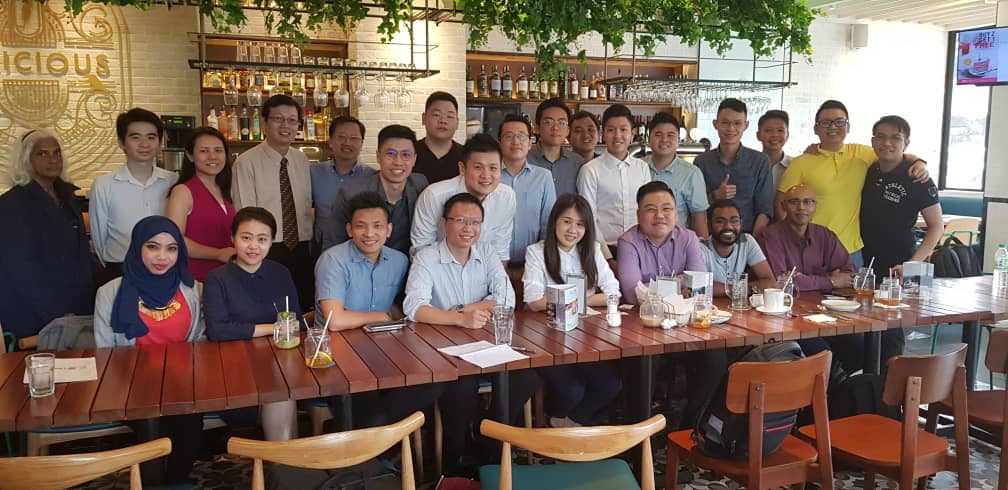 WHAT WE LOOK FORWARD TO?
We like to meet new individual or groups in the following area:
Human Resources
Business Funding
Merger & Acquisitions
F&B
Event Organizer
Training Development Managers
Safety Managers
C-Level executives
Call Centres
Other areas of expertise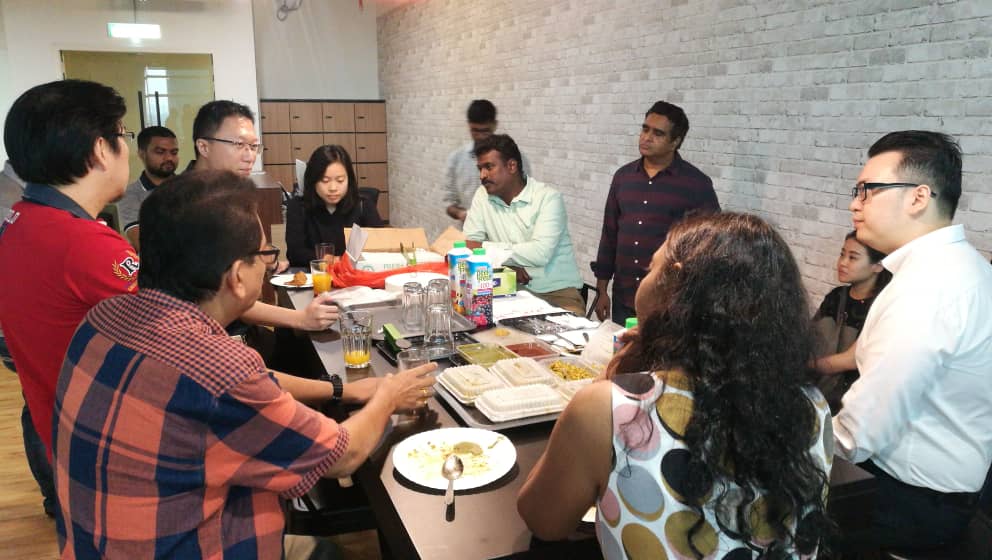 IMPORTANT F&B NEWS!
Participation of the event is FREE. However, we strongly wish to encourage you to purchase at least 1 drink per person as a gesture of appreciation to the F&B outlet management for allowing us to use the premise FOC!
DRESSCODE
Office Wear OR Smart Casual (NO collarless T-shirt / shorts / slippers please!)
Let loose and be free to mingle to expand your circle of friends and business associates. You never know what good business might bring you from this event.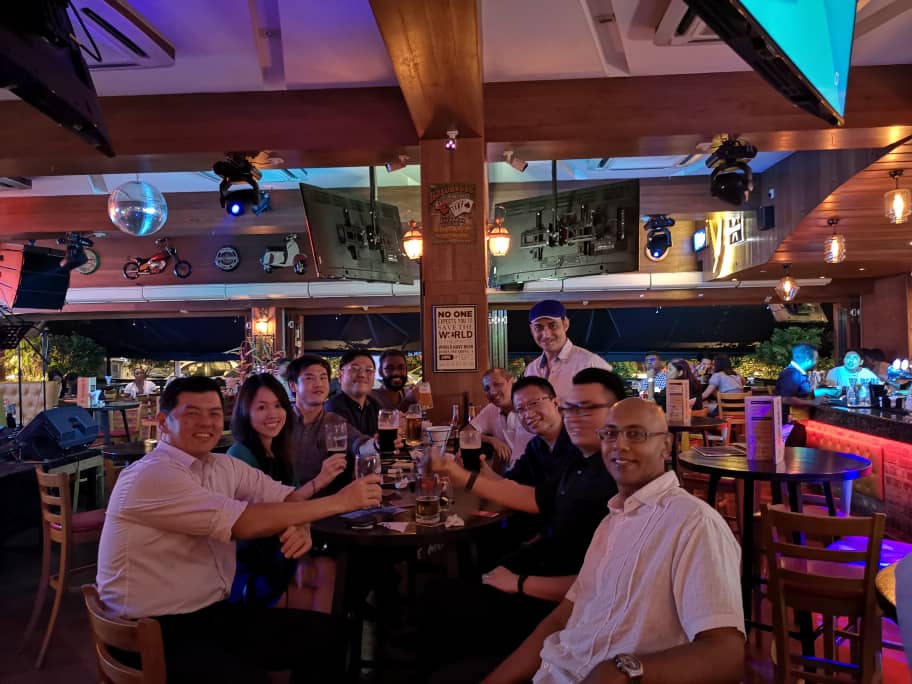 Our light and easy session after meetings! (We arrange for dinners/drinks gatherings occasionally to have a good time).

See you soon!
Organizers
BizCon
Contact: Ethan (012-672 0488)
Email: Brandon (012-610 5161)